TEAM BUILDING FUN WITH

LINDA

FROM ACCOUNTING!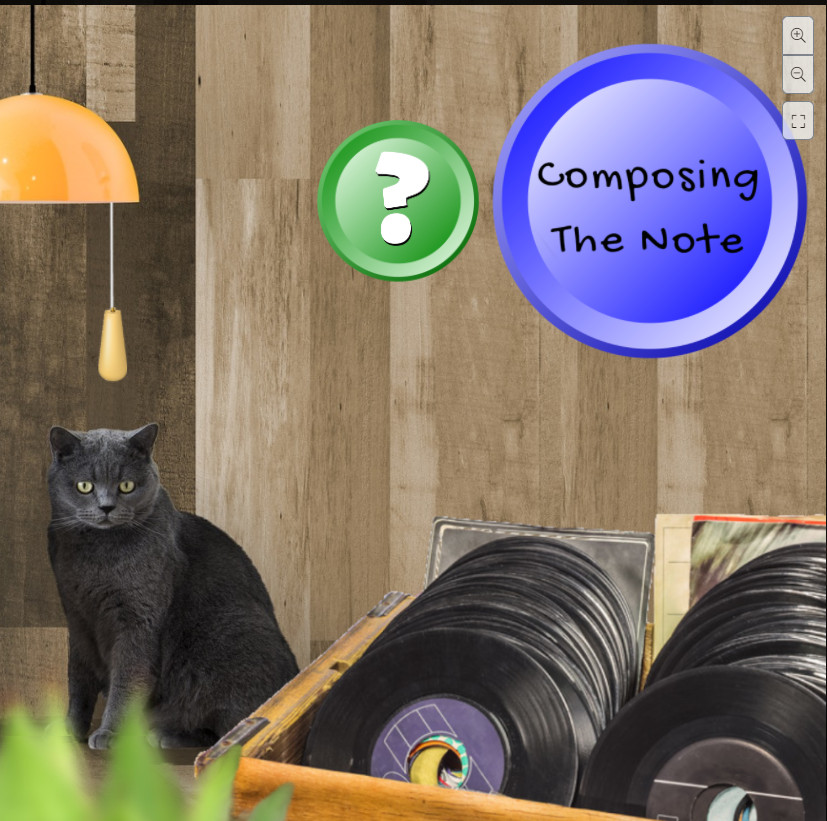 She knows you, but how well do you know her?
She's fed up with being ignored.
You'd better try and get back on her good side – she pays the wages!
THERE'S SOMETHING ABOUT
LINDA
Meet Linda – or rather, re-meet Linda… You already know her, you know, because she works at your office. She's the one that's always hovering at the back when someone brings cookies. The one that smiles a little too brightly at the water cooler as your eyes slide over her. You're vaguely aware that she's there, but you couldn't say what she does, and you certainly can't remember her name!
All that is about to change. There's something about Linda that relegates her out of your radar, but that something seems to have snapped inside her at last. She's out to get noticed, and she doesn't mind who's not getting any work done in the process. She's hijacked a company conference call, and she's not giving the controls back without a fight. In fact – wait – wasn't it accounting she works in? Your payslips are up for ransom unless you can convince Linda that you're now best friends. Can you get off this damn call before your work deadlines pass??
ONLINE CORPORATE
TEAM BUILDING
IN OUR
DIGITAL GAME
Welcome to our corporate team building escape game. It's a bit different to our usual style, but every bit as fun. This time, you're trying to escape a hijacked conference call! Groups of up to 60 people can play at once, divided into teams of 5. You will be greeted by your host, Linda, and all briefed on the game before being split into your individual teams. Escape game style puzzles and codes await – which team will wrest control of the call back first? There are hints built into the game, but Linda will also be available on call, should you require extra help.
Good communication and teamwork will make the game a lot easier!
A range of puzzles testing different skills.
Type: Mental
Time: Around 60 minutes to play, 90 for the entire experience.
Players: Up to 60 players (expansion planned)
Price: From €12.50 per player
Location: Your place!
Contact us, and we will provide a tailored quote.