The first of our 'Legends of Portugal' series; this is an outdoor puzzle trail that takes you on a trip across beautiful cliffs and beaches, telling the mythical origin story of Praia da Rocha, one of the most beautiful coastlines of Europe.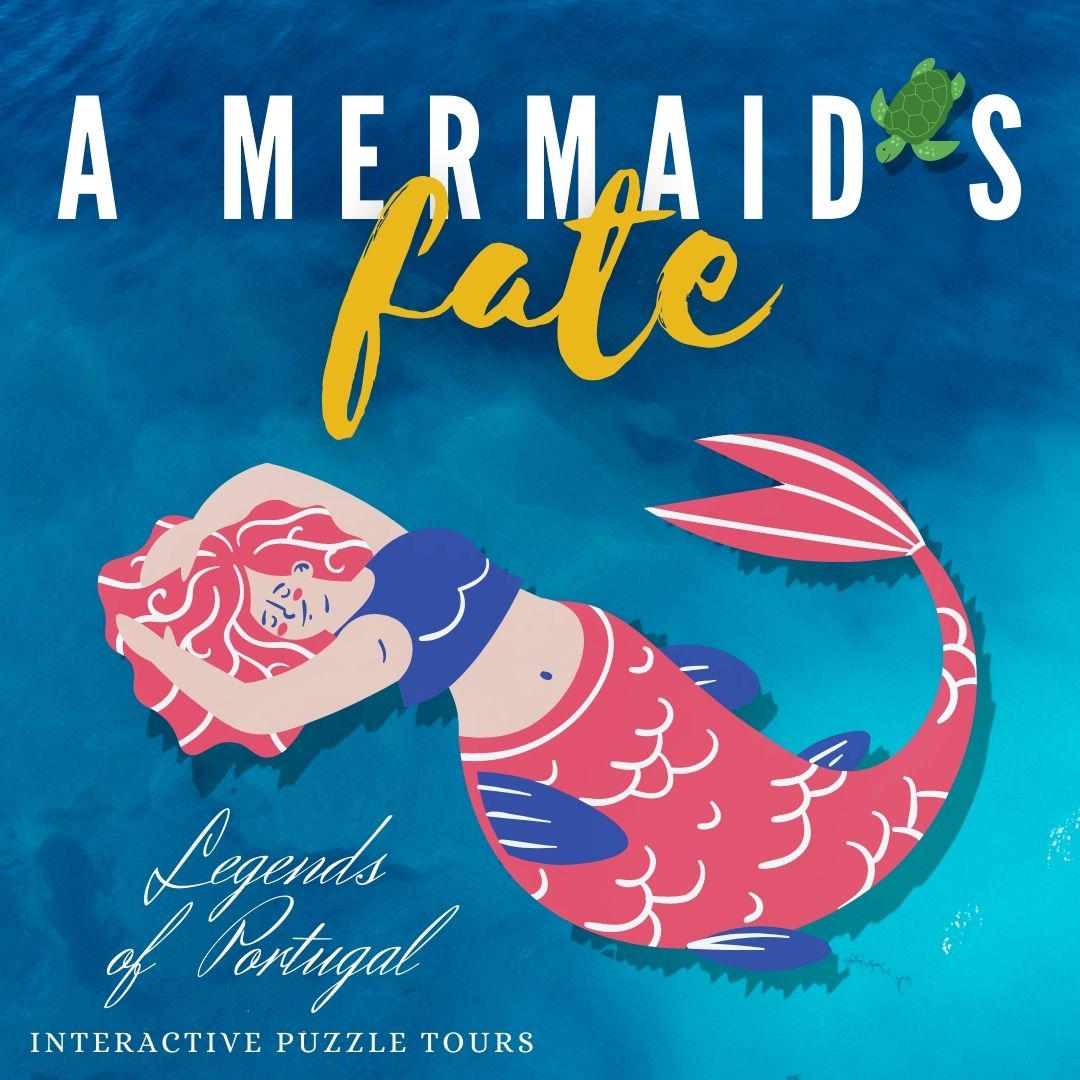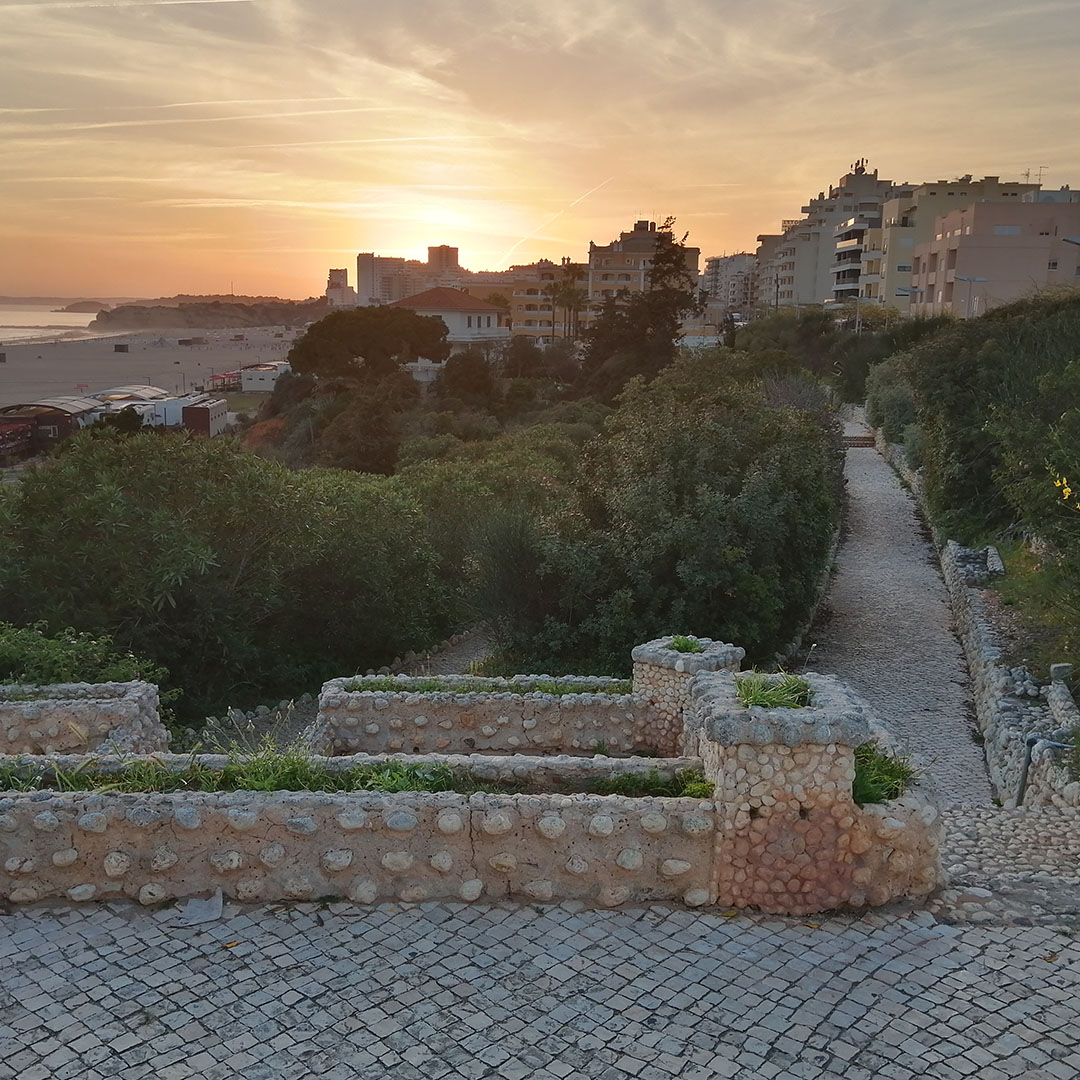 A Mermaid's Fate tells the tale of how the stunning beach and rock formations of Praia da Rocha were formed, many years ago. The game is an interactive story tour, taking you along the cliffs and walkways, unlocking new chapters as you go.

​Make frequent stops, solving puzzles based on the environment around you, or maybe just soaking up the view or trying a local delicacy – the game is played at your pace, and has been designed to allow for snacking, sunbathing, or even shopping along the way.
 
​Each puzzle unlocks a chapter of the story, and each chapter leads you to a new location. The puzzles are interactive, fun, and not too difficult, based mostly on observation.
Play alone, or with family and friends. The game will allow several people to log in at once. Buy multiple copies for a competition, or, dare we say it, even a race?
*Play in daylight hours – some puzzles require identifying objects from a fair distance!
*The full game covers 3.5km, with a walk back to the starting point of 1.5km. A shorter version can be played, covering 2km, with the same walk back.
Type: Story Style: Puzzle Trail
Time: Around two hours Players: 1 – 10
Soak up the sun and enjoy the scenery while keeping your brain engaged with some fun puzzles and a beautiful story
Buy your game here!
You only need to purchase one game per team.
After purchasing, you will receive your game link via email.